IMS TECHNOLOGY GROUP
THOUGHT LEADERS
Our values speak to who we are. Our work speaks for itself. Meet Missouri's thought leaders in scanning, storage, and data management technology: The IMS Technology Group team. We'd like to introduce you to Missouri's premier team of data management experts. Our work is outstanding because we hire only outstanding thought leaders in our industry.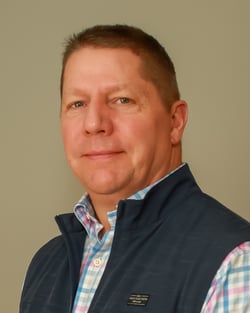 VINCE FUEMMELER
FOUNDER/CEO
Vince is a 1990 graduate of the University of Missouri-Columbia, earning a Bachelor of Science degree in Psychology and a dual minor in English and Spanish. He holds a Master of Business Administration from William Woods University. Vince has been married since 1992 and has two grown sons. Outside of work, Vince enjoys golf, traveling, and spending time with his family and with members of his church.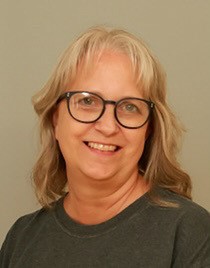 CINDY SCOBEE
CONTROLLER
Cindy is a 1989 graduate of Paris High School and has been managing finances since before she graduated! She has worked in the bookkeeping field since she was 15 years old. Cindy and her husband have two daughters. Cindy is proud to have worked with the IMS team since 2012. In her spare time, she loves spending time with her family, boating, and crafting.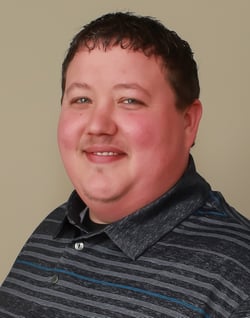 DEREK CLITHERO
GENERAL MANAGER
Derek is a 2011 graduate of Northwest Missouri State University, earning a Bachelor of Science degree in Management Information Systems as well as a dual minor in Database Systems and Information Technology—all of which inform his work with IMS. Derek has been with IMS since 2011 and currently manages the IT Department. Outside of work, Derek enjoys football, being outdoors, and traveling.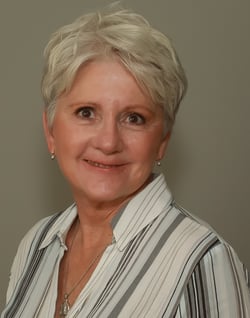 LINDA POPP
HR COMPLIANCE
Linda is a life-long resident of Mexico where she graduated from Mexico Senior High. Following high school, Linda attended William Woods University. Her diverse career has been focused on start-up, restructuring, and developing high-growth strategies for companies and organizations throughout Missouri and Illinois. Linda enjoys reading and doing genealogy research, and looks forward to any time she can share with her family.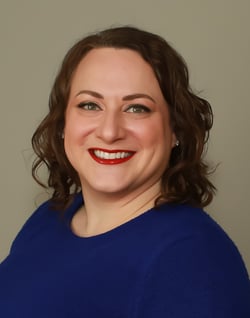 LISA NICHOLS
DIRECTOR OF SALES
Lisa is a graduate of Northwest Missouri State University, earning a Bachelor of Science degree in Agricultural Business, and holds a MBA from William Woods University. Lisa joined IMS in 2022, bringing experience from a variety of industries. When not at work, Lisa enjoys rehabilitating homes, traveling, and relaxing with her dogs.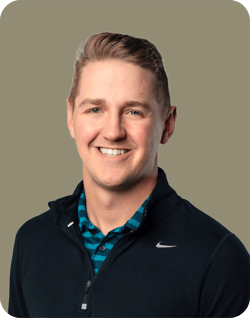 BROCK FUEMMELER
PRESIDENT
Brock is a Missouri State University graduate, earning a Bachelor's Degree in Marketing Research during his time in school. Brock joined the IMS team full-time in 2023, filling the role of President and managing the Sales & Marketing teams.
When he is not at work, Brock spends his time either with his family or on the golf course.