INNOVATIVE AND STRATEGIC
DIGITAL TRANSFORMATION SOLUTIONS PROVIDER
IMS Technology Group reshapes your digital transformation strategy to optimize your productivity
DIGITAL TRANSFORMATION
WHY CHOOSE IMS TECHNOLOGY GROUP?
When you select IMS Technology Group as your digital transformation solutions provider, you benefit from our decades of experience with digital transformation consulting. We've helped other companies take bold leaps forward in their digital strategies, so we're here to work as a partner in your process. We're one of the leading digital transformation companies in Missouri and beyond, with a stellar reputation backed up by thousands of happy clients. Choosing IMS Technology Group is choosing the best in the business.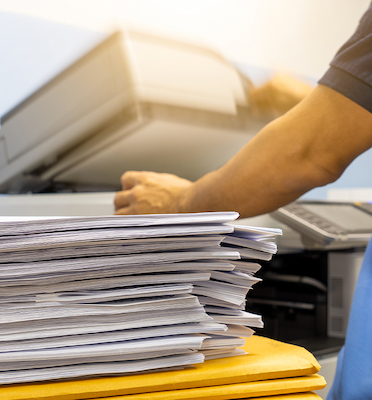 JOIN THE IMS FAMILY
With a caring culture, and a growing, profitable organization, IMS is a great place to grow personally and professionally. We are a steadily growing industry leader in the digital document management arena. IMS offers its clients state-of-the-art technology to reduce their organization's dependency on office paper and improve efficiencies in their processes. Our culture of growth provides opportunities for you as a person and professional to learn new tactics and ideas that will benefit your entire life.
If you are ready for a great opportunity, join our team. IMS is the right spot for you.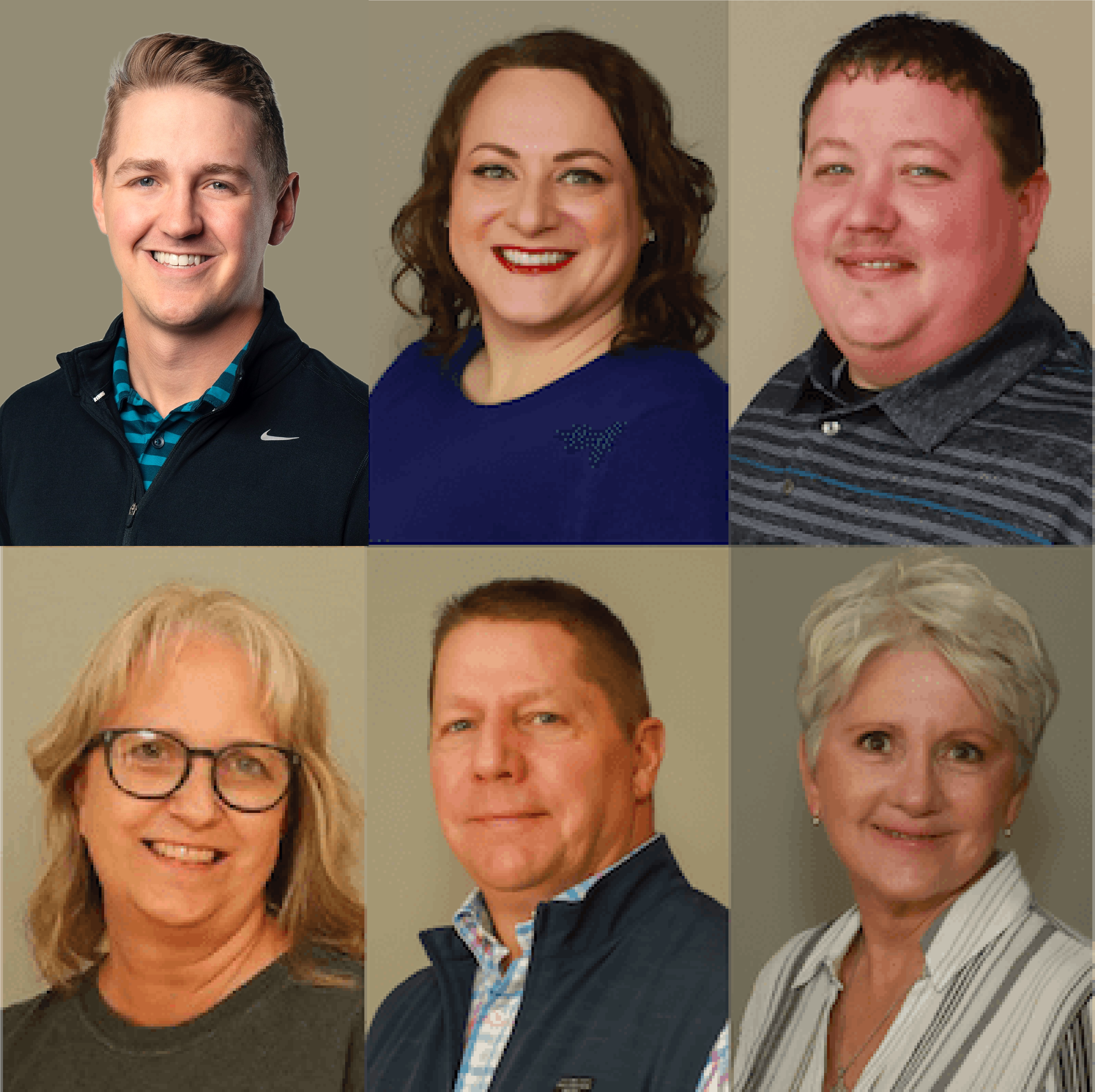 MEET THE IMS TECHNOLOGY GROUP TEAM
It takes a world-class team to provide world-class service. At IMS Technology Group, we're proud to work with an outstanding team of professionals, including experts in technology, financial management, client engagement, compliance, and more. We're one of the planet's best digital transformation companies and are always here to help you succeed and grow your business through digital excellence.
Connect With Us
Phone: 573-581-2800
Toll Free: 800-803-3685
Hours of Operation
Monday to Friday 8 a.m. to 5 p.m.

We are closed on the following days:
New Year's Day, Martin Luther King Day, Good Friday, Memorial Day, Independence Day, Labor Day, Thanksgiving Day, the Day after Thanksgiving, Christmas Eve, Christmas Day
IMS TECHNOLOGY GROUP
4720 E. Liberty St.
Mexico, MO 65265
DIGITAL TRANSFORMATION FAQ
How do you start a digital transformation?
We begin with a needs analysis to understand your business and enumerate your strategic needs. We'll ask you questions about your goals, capacity, staff, technology, and many other aspects of your organization. This helps us build a picture of your path to digital transformation. From there, we'll create a plan to make the voyage from where you are today to what's possible in the future. Along the way, we'll work as your digital transformation partner and support you from start to finish.
What if we have a limited budget, timeframe, or staff?
Every organization works within limitations. Our goal is to help you accomplish a digital transformation no matter the bounds of your resources. In fact, working with us helps you transcend your existing limitations because you take advantage of our team's extensive knowledge and expertise to squeeze the most out of every dollar and every moment. We're your productivity booster and transformation accelerator.
Do you work with large enterprises?
Yes, we work with large companies! IMS Technology Group partners with some of the biggest companies in the United States, including government agencies, schools, universities, healthcare companies, law firms, real estate agencies, and much more. You can trust us to handle your large-scale job with the professionalism and expertise we've built over our many years of work in the fields of digital transformation and technological implementation.
Back to top